Compliance and Training
We work hard to ensure our products meet the latest regulatory requirements. Our approach is not to be prescriptive. Working with our insurance partners we try to envisage where regulation is going and what impact it will have on consumers and brokers in the future. We then use this to design and improve the product range as well as the means of delivery to our brokers.
Key areas we focus on:
Creating clear and easy to understand policy wordings
Designing an easy to use online platform to help you complete a compliant sale.
Product training for you and your staff.

Policy Wordings
We deliver products that provide transparent and easy to understand policy wordings, which allows customers to readily engage and compare products with alternatives in the market. Brokers benefit from annually renewable and transferable products that build annual commission and help build customer retention, giving your customer flexibility and the chance to review the policy every year.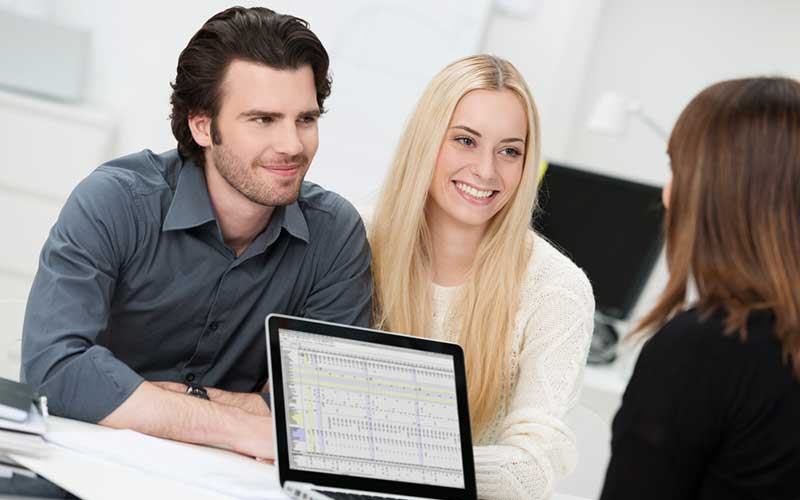 ABEL - Our online platform
All products are available on ABEL. We have designed ABEL to be so simple to use that you will only need a few pointers on how to use it. Our system will provide eligibility statements for all products so that you can check these with each customer. Our GAP insurance Wizard will guide you through the questions you need to ask your customer so that the customer receives the most suitable cover for their needs.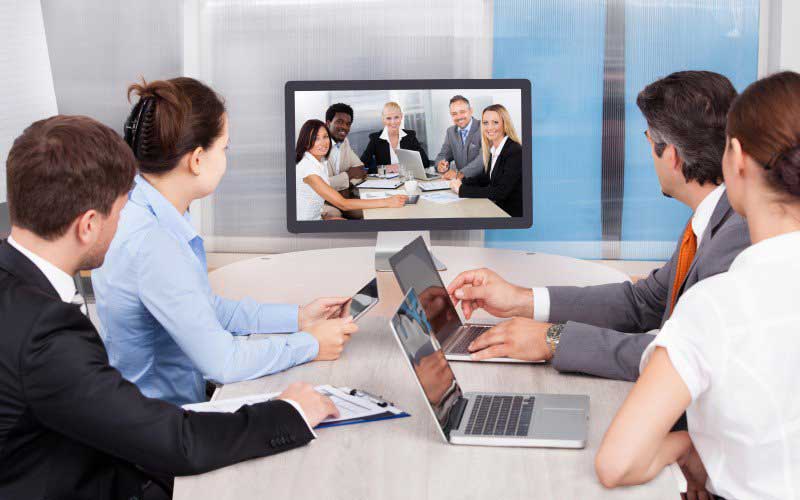 Product Training
We invest a great deal of time in training brokers in the products they select. We strongly recommend that all our brokers attend a training webinar or we offer face to face training where one of our account managers will visit your offices. Training webinars have been extremely successful and we have received excellent feedback from brokers.