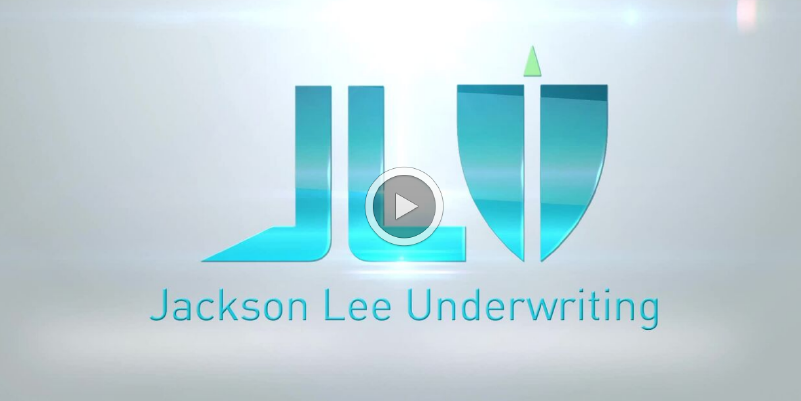 What We Do...
Jackson Lee Underwriting is a team of specialists supporting hundreds of insurance brokers with access to niche insurance products and services.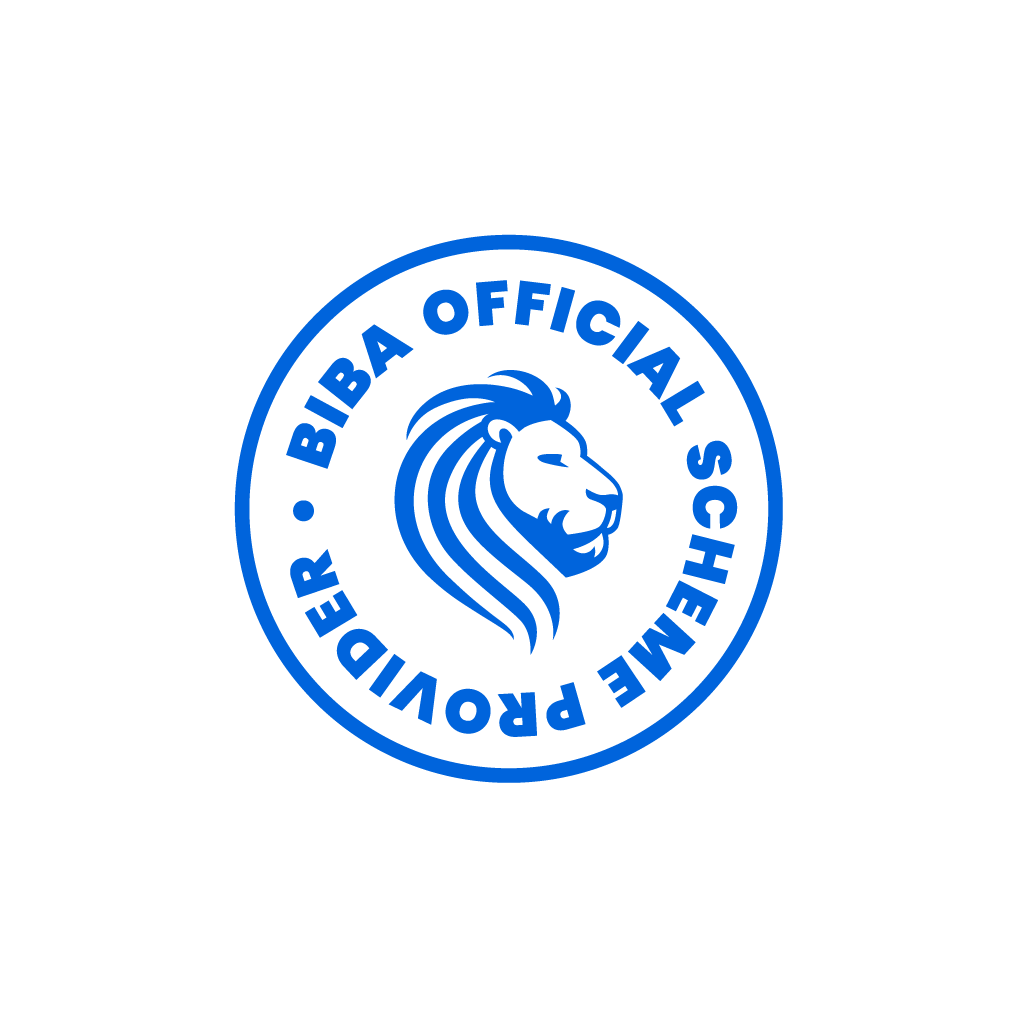 Our vision... to create the underwriting agency that insurance brokers consider to be the Specialist home of niche added value products and services; with a focus to provide products quickly and efficiently to brokers whilst never losing sight on; Providing Exceptional Service and support, Quality in product design and reliability.
We have grown because we never stand still in terms of product innovation and the desire to build a quality reputation within the insurance broking market. There are so many innovative brokers and we are fortunate to work with many whose drive and enthusiasm is infectious and it is a great feeling to deliver the right solutions for them.
Our expertise and knowledge has meant that BIBA (British Insurance Brokers Association) has appointed us as their approved scheme provider for GAP insurance, Holiday and Sports Travel Insurance. View our product range to find out how we can help your business grow and retain more customers.
Discover more about JLU from our Joint Managing Director Mark McLaren.


Why Choose Us...
Jackson Lee Underwriting
Security of market
Competitive pricing
Experienced, friendly and approachable staff
Access to A Rated Insurers and Lloyds
Coverholder at Lloyds
Extensive product range
Development and provision of bespoke solutions
BIBA scheme provider
Mark McLaren
Joint Managing Director
Mark has worked with the company since 2001 after completing a Marketing degree and working within affinity marketing.  Mark is responsible for the systems and operations within the organisation and is based in the head office managing the team.  Mark spends any free time sailing and surfing and regularly partakes in adventure racing if he is feeling fit enough.
NICK MOHAN
Joint Managing Director
Nick had over 23 years experience working in various insurance broking roles before joining the company in January 2005 to develop new business relationships and promote the product range with our existing clients. Nick is responsible for the London and Midlands operations. Nick enjoys football, rugby and golf. For his sins he supports Aston Villa.
HELEN COLE
Financial Controller
Helen is responsible for all accounting activity and financial reporting within the company. Helen spends most of her spare time running round after her family, with loads of walking with her mad mutt on the beach or in the Devon countryside.
THERESA DOWN MAAT
Assistant Management Accountant
Theresa joined Jackson Lee in April 2010 to work within our busy accounting team and has now completed her AAT qualification. Theresa is a keen gardener and a busy Mum spending a lot of her time at her allotment and enjoying family life.
ANDREW DOOLEY DIP CII (CLAIMS)
General Manager
Andy works within our scheme and fleet accounts and is responsible for all analytical work for underwriters. Andy completed his Cert CII qualification in December 2012 and is now working towards his Dip CII qualification. Andy enjoys most sports particularly football whether it be playing or watching.
ANDREW EATON CERT CII
Account Manager
Andrew has over 20 years' experience working within the insurance industry from broking to claims management before joining the company in August 2014 to promote JLU's product range within our existing client base. Andrew enjoys football, golf and squash as well as owning a couple of racehorses.
LINDSEY BAXTER
Claims Handler
Lindsey comes to us from Southampton where she spent the last few years taking First Notification claims and dealing with vehicle repairs. Lindsey is responsible for handling our claims ensuring we meet customer expectations. Lindsey is enjoying the fantastic Devon Countryside and the amazing beaches, and enjoys spending her free time with family and friends or sat on her new balcony painting or drawing the view.
SHARON GOULD CERT CII (INSURANCE BROKING)
Account Executive
Sharon has joined us following 12 years with Aviva as a Commercial Underwriter working closely with Insurance Brokers. Sharon is responsible for developing our products and services with our brokers and ensuring we provide excellent service and support. Sharon enjoys cycling (although not up hills), boating around the beautiful Devon and Cornish coast and spending lots of time being chased around by her grandchildren.
ALISTAIR WOOD CERT CII
Administrator
Jackson Lee joined the apprenticeship scheme in 2010 and Alistair was our first apprentice. We are pleased to say that Alistair has completed his apprenticeship and his NVQ in Business & Administration and is now a full time employee working towards his CII examinations. Alistair enjoys playing hockey, tennis and football and socialising with friends on weekends.
Graeme Hamilton
Business Development Manager
Graeme joined us from Thistle Insurance Services to head up our new leisure division and brings a wealth of experience to our growing team. Graeme enjoys football – goalkeeper for world infamous Tewkesbury Prawns, cycling and travelling.
DAVID RITCHIE
Head of Systems Development
David is an experienced system programmer and has developed ABEL from the beginning. David enjoys playing the piano and, in the summer, free diving.
Damian Frampton
Account Manager
Damian is responsible for managing and supporting our broker relationships across the South of the UK. Damian has a wealth of experience and knowledge of the broker market place. Damian enjoys spending time with his family, the outdoors, mountain biking, reading a good book and singing (sort of in tune) in a community choir.
Chris Salmon
Account Handler
Chris joined our underwriting and broker support team after many years of experience within Fleet Underwriting at AVIVA. Chris is a huge sports fan, particularly football, rugby, golf and cricket, and enjoys spending time with his family and socialising with friends.