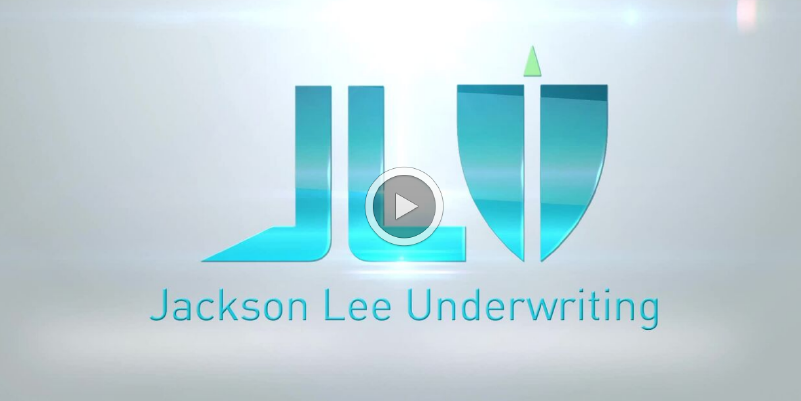 What We Do...
Jackson Lee Underwriting is a team of specialists supporting hundreds of insurance brokers with access to niche insurance products and services.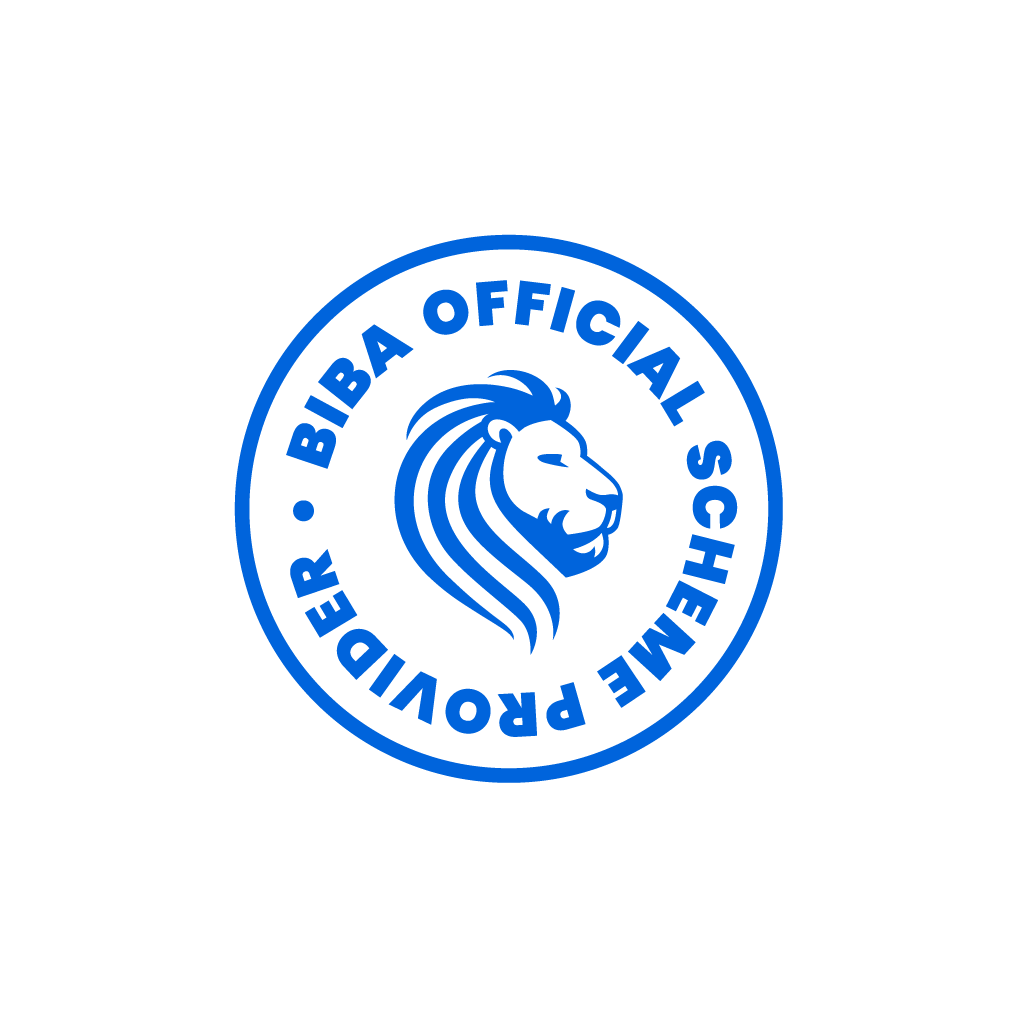 Our vision... to create the underwriting agency that insurance brokers consider to be the Specialist home of niche added value products and services; with a focus to provide products quickly and efficiently to brokers whilst never losing sight on; Providing Exceptional Service and support, Quality in product design and reliability.
We have grown because we never stand still in terms of product innovation and the desire to build a quality reputation within the insurance broking market. There are so many innovative brokers and we are fortunate to work with many whose drive and enthusiasm is infectious and it is a great feeling to deliver the right solutions for them.
Our expertise and knowledge has meant that BIBA (British Insurance Brokers Association) has appointed us as their approved scheme provider for GAP insurance, Holiday and Sports Travel Insurance. View our product range to find out how we can help your business grow and retain more customers.
Discover more about JLU from our Joint Managing Director Mark McLaren.


Why Choose Us...
Jackson Lee Underwriting
Security of market
Competitive pricing
Experienced, friendly and approachable staff
Access to A Rated Insurers and Lloyds
Coverholder at Lloyds
Extensive product range
Development and provision of bespoke solutions
BIBA scheme provider