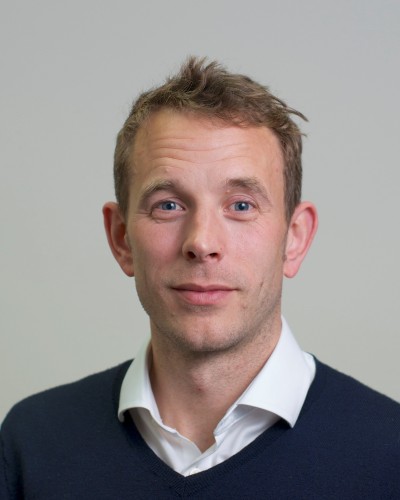 Mark McLaren
Joint Managing Director
Mark has been with JLU since 2001 after completing a Marketing degree and working within affinity marketing.  Mark is responsible for the systems and operations within the organisation and is based at the head office managing the team. Mark enjoys sailing, surfing and adventure racing if he is feeling fit enough.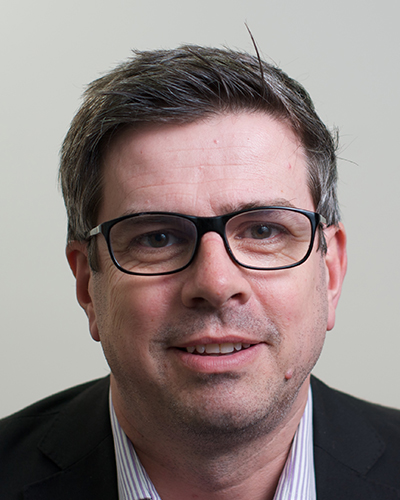 NICK MOHAN
Joint Managing Director
Nick had over 23 years experience working in various insurance broking roles before joining the company in January 2005 to develop new business relationships and promote the product range with our existing clients. Nick enjoys football, rugby and golf. For his sins he supports Aston Villa.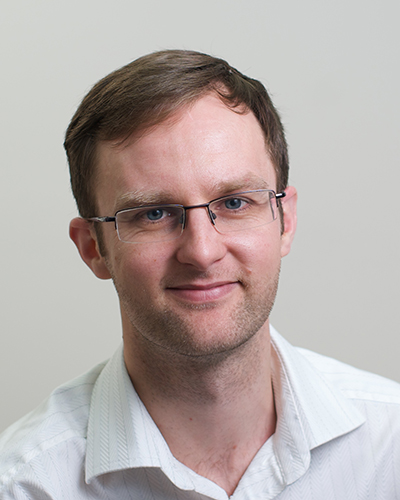 ANDREW DOOLEY DIP CII (CLAIMS)
General Manager
Andy works within our scheme and fleet accounts and is responsible for all analytical work for underwriters. Andy enjoys most sports particularly football whether it be playing or watching.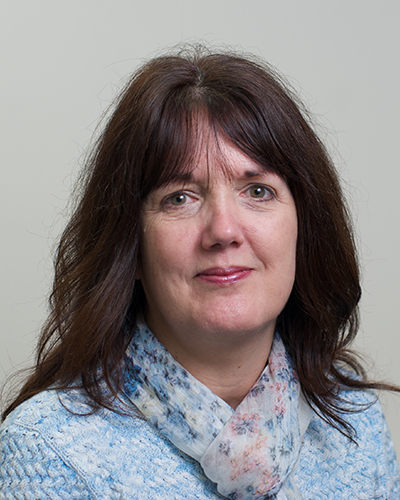 HELEN COLE
Financial Controller
Helen is responsible for all accounting activity and financial reporting within the company. Helen spends most of her spare time running round after her family, with loads of walking with her mad mutt on the beach or in the Devon countryside.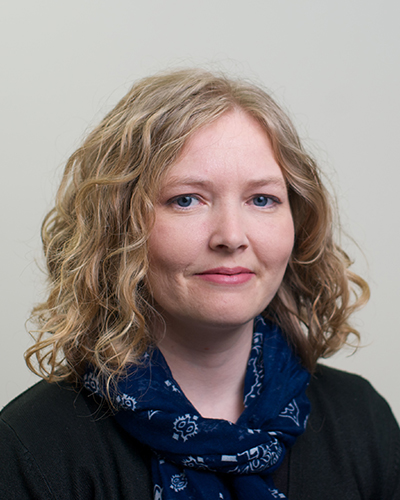 THERESA DOWN MAAT
Assistant Management Accountant
Theresa joined Jackson Lee in April 2010 to work within our busy accounting team and has now completed her AAT qualification. Theresa is a keen gardener and a busy Mum spending a lot of her time at her allotment and enjoying family life.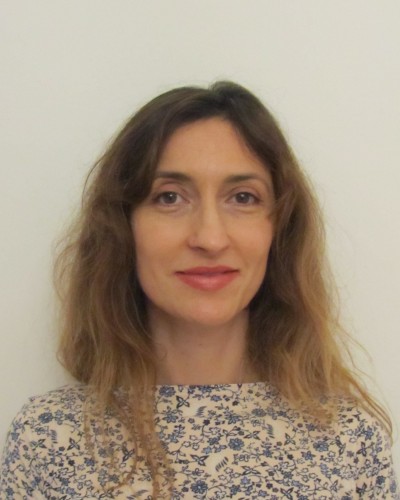 Snejana Worley MAAT
Accounts Assistant
Snejana had 11 years' experience in accounting before joining JLU in 2016, having previously worked with us on a temporary basis in 2010. Snejana supports the accounts team with their daily tasks. She enjoys going to the gym, walking, cycling, skiing in the winter and travelling with her family.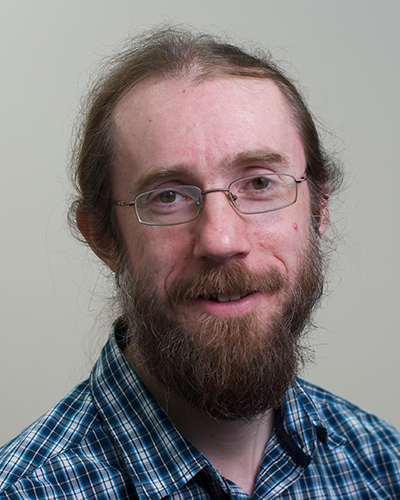 DAVID RITCHIE
Head of Systems Development
David is an experienced system programmer and has developed ABEL from the beginning. David enjoys playing the piano and, in the summer, free diving.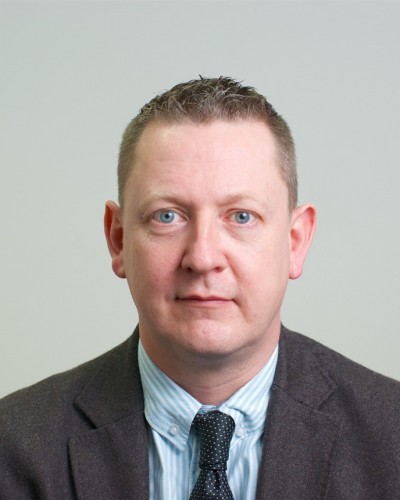 Graeme Hamilton
Business Development Manager
Graeme joined us from Thistle Insurance Services to head up our new leisure division and brings a wealth of experience to our growing team. Graeme enjoys football – goalkeeper for world infamous Tewkesbury Prawns, cycling and travelling.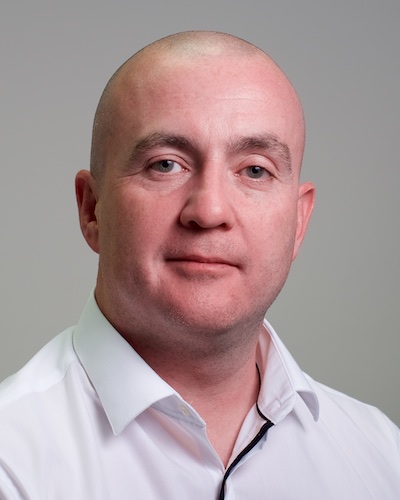 Damian Frampton
Account Manager
Damian is responsible for managing and supporting our broker relationships across the South of the UK and has a wealth of experience and knowledge of the broker market place. Damian enjoys spending time with his family, the outdoors, mountain biking, reading a good book and singing (sort of in tune) in a community choir.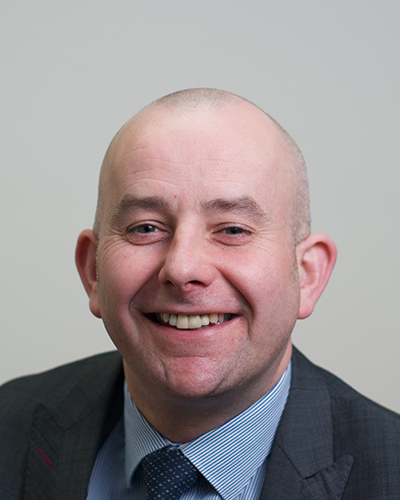 ANDREW EATON CERT CII
Account Manager
Andrew has over 20 years' experience working within the insurance industry from broking to claims management before joining the company in August 2014 to promote JLU's product range within our existing client base. Andrew enjoys football, golf and squash as well as owning a couple of racehorses.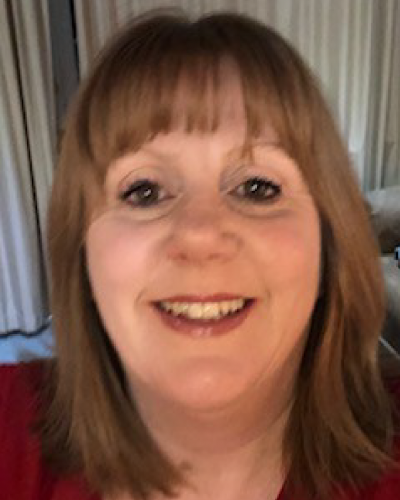 SHARON GOULD CERT CII (INSURANCE BROKING)
Account Executive
Sharon joined us following 12 years with Aviva as a commercial underwriter and is responsible for developing our products and services and ensuring we provide excellent service and support. Sharon enjoys cycling, sailing and being chased around by her grandchildren.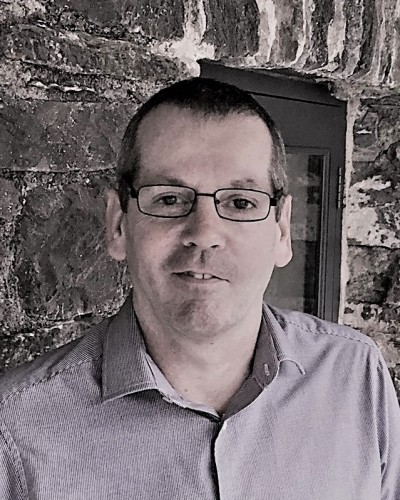 Chris Salmon
Account Handler
Chris joined our underwriting and broker support team after many years of experience within Fleet Underwriting at AVIVA. Chris is a huge sports fan, particularly football, rugby, golf and cricket, and enjoys spending time with his family and socialising with friends.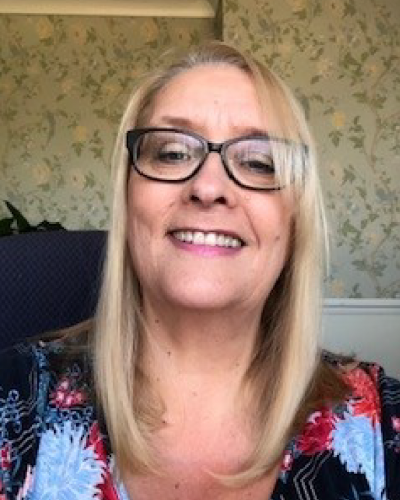 Rosemary Haskins Cert Cii
Compliance Officer
Rosemary has many years insurance experience working in different roles for insurance brokers.  Rosemary enjoys compliance and helping a business to meet regulatory requirements.  A keen gardener, with an allotment and enjoys cooking.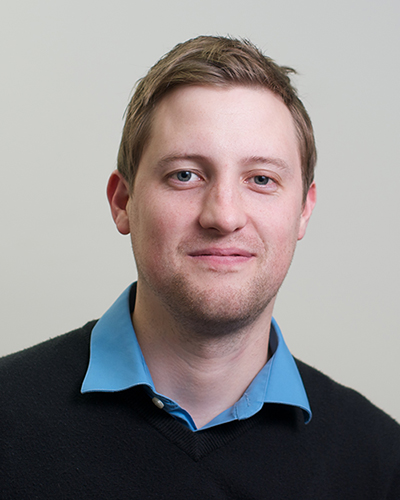 ALISTAIR WOOD CERT CII
Administrator
Alistair joined JLU in June 2010 as an apprentice, having previously worked in retail. Alistair responds to queries from brokers on our products and online broker portal. In his spare time Alistair enjoys playing hockey for local team Ashmoor, fishing off the Devon and Dorset coast and cycling.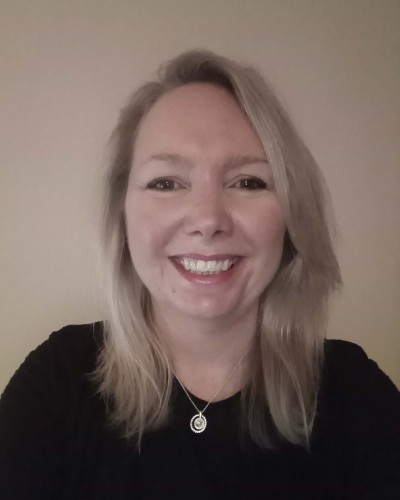 Claire Chapman
Administrator
Claire joined Jackson Lee in September 2019 as an administrator and to provide support to brokers as well as the rest of the team. Claire enjoys spending time on the beautiful Cornish beaches when she can or snuggled up with a good book.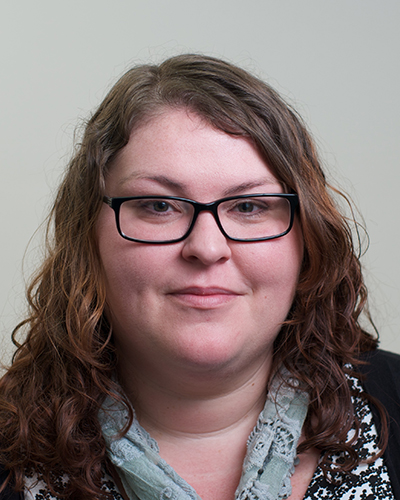 LINDSEY BAXTER
Claims Handler
Lindsey joined us after moving to Devon from Southampton and is responsible for handling our claims, ensuring we meet customer expectations. Lindsey enjoys exploring the Devon countryside and amazing beaches, seeing family and friends or sat on her balcony painting the view.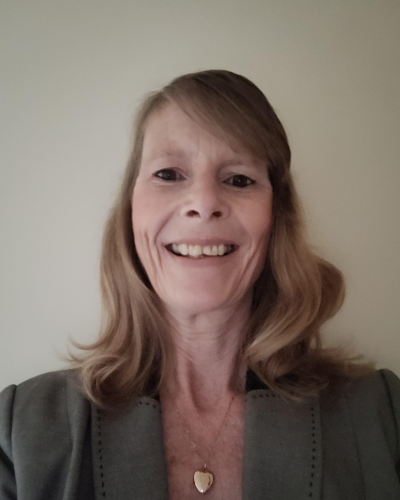 Jan Newman ACII
Claims Supervisor
Jan has been dealing with different types of insurance claims for many, many years and finds being able to help people very rewarding. Jan is also an Associate of the Chartered Insurance Institute and a Chartered Insurance Practitioner.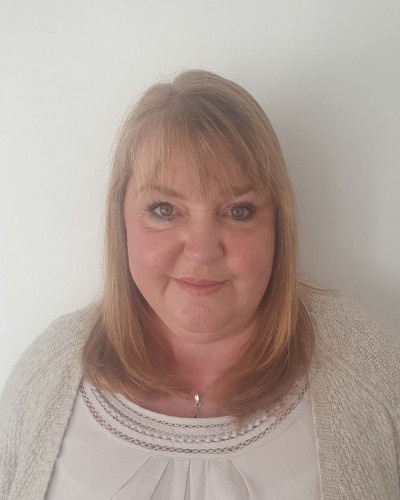 Rosie Spencer Cert Cii
Claims Handler
Rosie came back to insurance after working for an online retail company.  Rosie is responsible for handling our GAP claims. Rosie is a family person, and her leisure time is spent socialising with family and friends.