Personal Insurance Products
Leisure Lines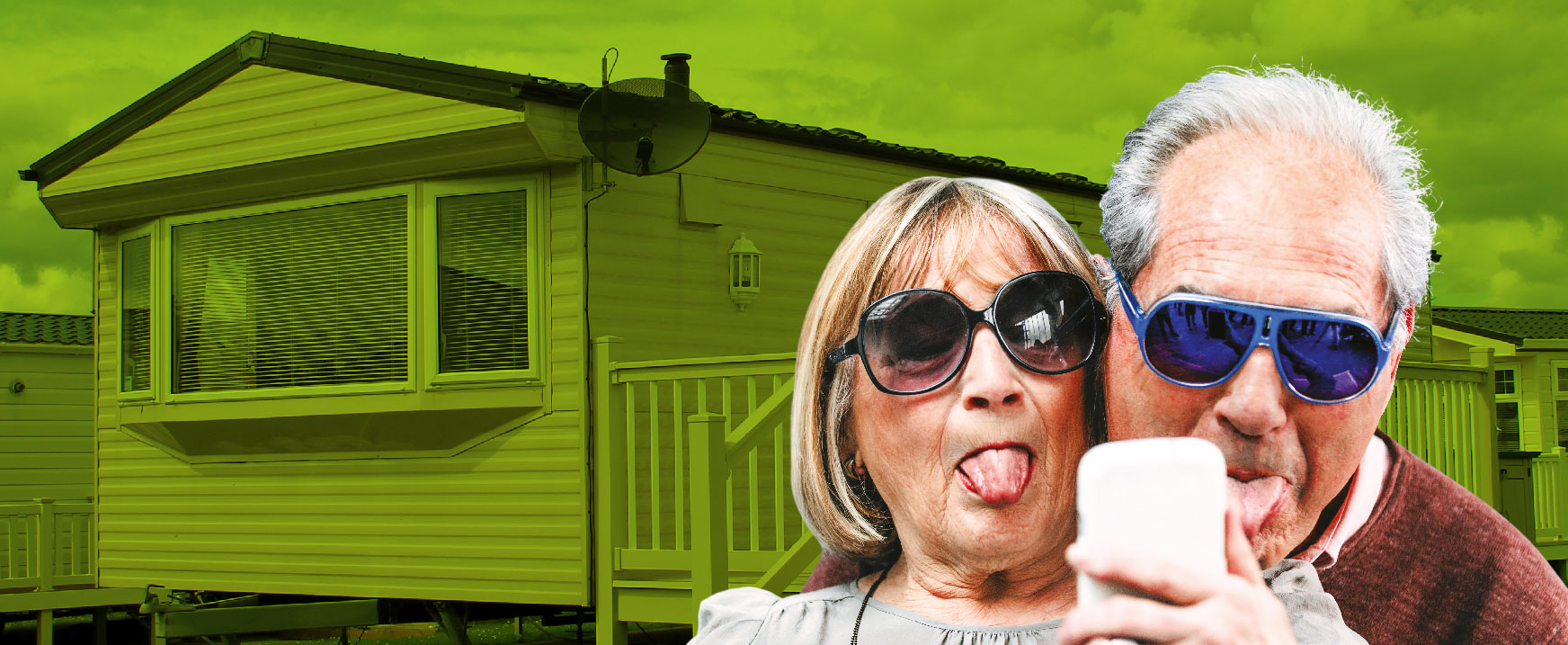 Cover on Any Caravan Park in the UK
Cover for static caravan, leisure homes, chalets and holiday lodges all under one policy using one simple rate for premium calculation. We can quote for units sited on any licenced holiday park in the UK including those sited on a flood plain (flood may be excluded) and include cover for site clearance, delivery and re-siting as standard.
Features & Benefits
Cover for accidental damage and theft
£5 million Public Liability cover
Includes cover for use by family and friends
Includes cover for alternative accommodation and loss of ground rent
Up to £750 cover for garden re-landscaping
Choice of Cover
Cover is available for units up to 20 years with customers able to insure on either a New for Old (up to 10 years of age) or Market Value basis.
No Minimum Volumes
Quotes can be obtained for structure up to £100K plus up to 4% of the structures sum insured for contents. No minimum volumes are required and as usual all our Broker partners will benefit from generous commissions paid for New Business and at Renewal.
Other Services - Jackson Lee Underwriting
As an underwriting agency we also specialise in sourcing additional underwriting capacity for new and existing schemes. Many brokers contact us because they either need additional underwriting capacity or are looking to launch a non-standard product that requires a certain underwriter to consider such a risk.
Our strengths:
Capacity for niche insurance programmes in the United Kingdom;
Insurance partners with a flexible approach to underwriting with a desire to broaden their existing portfolios.