Personal Insurance Products
Commercial Lines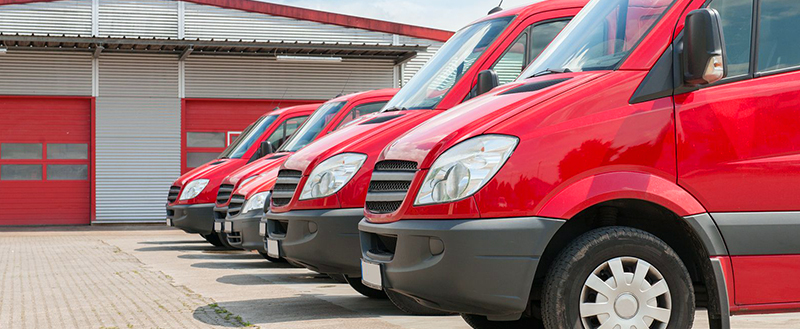 GAP Insurance for fleets is growing as more and more fleet operators look to protect their vehicle assets against a write off following Fire, theft, Accident or accidental damage.
Designed for companies running 2 or more vehicles;
Annually renewable policy and will cover all eligible vehicles on the fleet up to 44 ton GVW;
Allows for movements on/off the fleet with pro rata charging/rebating;
Our unique policy will Apply to vehicles on lease, finance and vehicles owned outright
This policy is designed to clear the outstanding balance owing to the Finance/lease company if the motor insurer settlement has not been enough to clear it or we top up the motor insurer's total loss settlement by 25%. Whichever calculation is the greater. (maximum sums insured apply).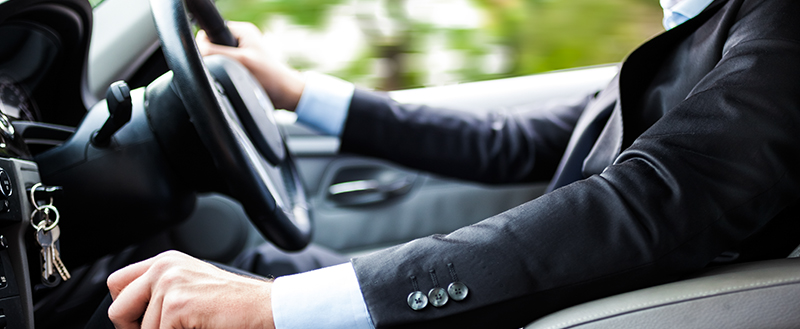 Excess Insurance is designed to repay your client the amount of any policy excess they have to pay following a successful claim under their insurance policy. Commercial Excess products available are:
Fleet Excess
Designed for fleets of 2 to 30 vehicles;
Flexible annually renewable cover allowing for movements on/off the fleet
Cover for cars and commercial vehicles up to 44t GVW
Single commercial Excess
Cover available for Commercial vehicles up to 44t GVW
We will cover Couriers, Taxi, Minibus
Commercial Combined Excess
Excess cover for claims under the following sections of a commercial insurance policy: Business interruption, fire, flood, public liability, theft vandalism
Motor vehicle breakdown cover available for Cars, Taxi and Vans up to 7.5t GVW
Cover available for single vehicles and fleets.
Other Services - Jackson Lee Underwriting
As an underwriting agency we also specialise in sourcing additional underwriting capacity for new and existing schemes. Many brokers contact us because they either need additional underwriting capacity or are looking to launch a non-standard product that requires a certain underwriter to consider such a risk.
Our strengths:
Re-Insurance programmes for contingency risks in Europe;
Capacity for niche insurance programmes in the United Kingdom;
Insurance partners with a flexible approach to underwriting with a desire to broaden their existing portfolios.