EV Salary Sacrifice and ETI Explained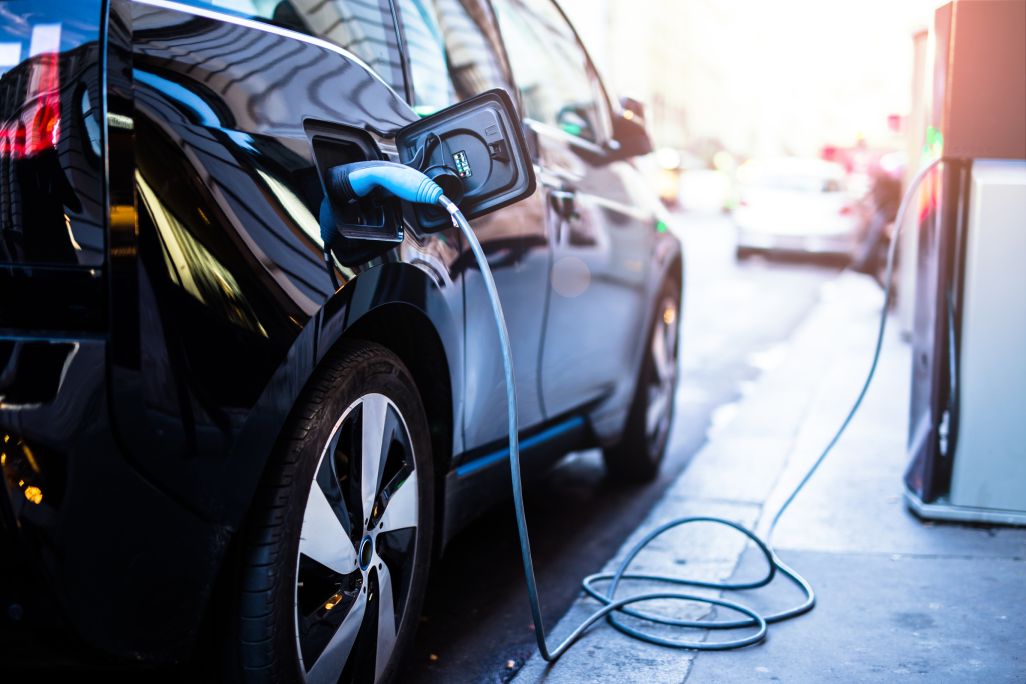 An electric vehicle (EV) salary sacrifice scheme lets an employee pay for an electric car each month using their gross salary - that's before tax and other contributions are deducted, similar to schemes, such as childcare, cycle to work schemes or pension contributions.
There are some great advantages to the scheme for both Employees and Employers.
What is Early Termination Insurance (ETI)?
The product protects the company from Early Termination Charges as a result of an employee handing the car back early due to certain insured risks such as:
Resignation
Loss of licence (medical grounds)
Maternity/paternity leave
Expatriation
Death
Long Term Sickness Absence
If you want to find out more, please contact Andrew Eaton on 07860 931232 or e-mail andrewewaton@jacksonleeunderwriting.co.uk