WIN with Static Caravan Insurance from Jackson Lee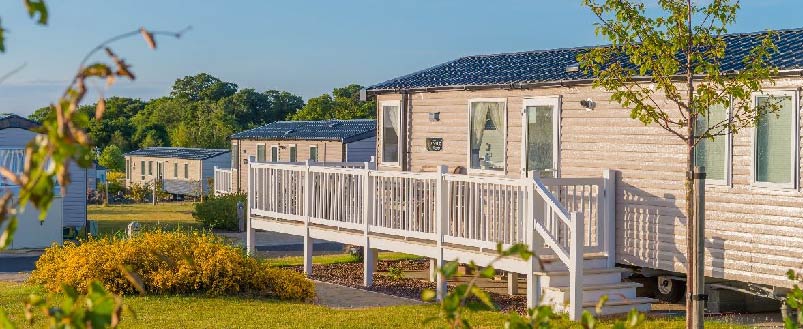 If you have been following our social media posts then you will know that we have enhanced our Static Caravan insurance product for the 2021 season. These enhancements include:
Improved rates for New for Old and Market Value cover
The ability for Brokers to quote for higher sums insured
Cover for letting, giving customers the option to include insurance protection should they wish to hire out their caravan to summer staycationers
And it's great to report early positive responses from Brokers who have welcomed the new lower rates and the increased flexibility which has helped them to help their customers.
Our new lower rates recently helped one of our supporting Brokers win business from a competitor where we were able to quote a more competitive premium on a caravan and contents with a total sum insured of £217,000. The Broker had held all the customers other insurances but until our intervention had not been able to provide competitive terms for their static caravan.
Simon Jacques, Director at Buckingham Insurance had this to say "We currently hold all our client's other business but we have never been able to get the static caravan. Working with Jackson Lee, we have been able to secure this for the first time in 2021. Jackson Lee are friendly, professional and have plenty of knowledge and experience to advise on this sector of the market"
It is expected to be a very busy summer on UK caravan parks which provides a great opportunity for Brokers to increase their revenue by adding static caravan insurance to the portfolio of products which they offer to customers. If you would like to find out more call Graeme Hamilton on 0330 111 3571 or email info@jlunderwriting.co.uk