Why it PAYS to work with Jackson Lee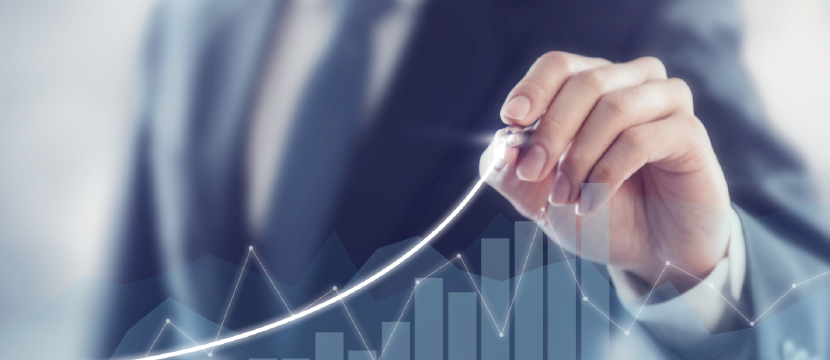 If you hadn't been made aware by now, summer and autumn 2021 are expected to be very busy on the UK's 2,000 caravan parks as the continued uncertainty about holidaying abroad means boom time for those who can offer staycation solutions.
This provides a great opportunity for Brokers to increase their revenue by adding static caravan insurance to the portfolio of products which they offer to customers. But with a number of providers in the market who should Brokers choose?
As well as offering a great range of products and sector expertise Jackson Lee has always prided itself on good old fashioned customer service and a can-do attitude. That is why more Brokers than ever are turning to us for support including Diana Williams, Branch Director at Townsends Insurance Brokers.
Diana had this to say "Due to hardening markets and increased Insurer Fees within the Leisure Sector Industry, we were keen to develop working relationships with another provider. Since teaming up with Jackson Lee Underwriting, we have been highly impressed with both their product knowledge and customer service skills. Jackson Lee have gone above and beyond ...working closely with us to negotiate the best possible terms for our clients and it is encouraging to see how our Account has grown".
And that's not all, our static caravan insurance product has been improved for the 2021 season. These improvements include:
Improved rates for New for Old and Market value cover.
The ability for Brokers to quote for higher sums insured up to £150,000.
Cover for letting, giving customers the option to include insurance protection should they wish to hire out their caravan.
If you would like to find out more call Graeme Hamilton on 0330 111 3571 or email info@jacksonleeinsurance.co.uk