Not long to go now...

We are looking forward to being back exhibiting in Manchester for the annual BIBA conference. A lot has happened at JLU since the last face-to-face conference. Come and see us on stand B50 to find out more.
Alongside our team Joint MD's, Nick and Mark, will be on the JLU stand welcoming new and existing brokers.
We are not only BIBA's official scheme provider for GAP Insurance we are also BIBA's scheme provider for Holiday Travel+ and Sports Travel+. Industry expert Dipesh Patel is on hand to talk you through the many benefits of our travel products.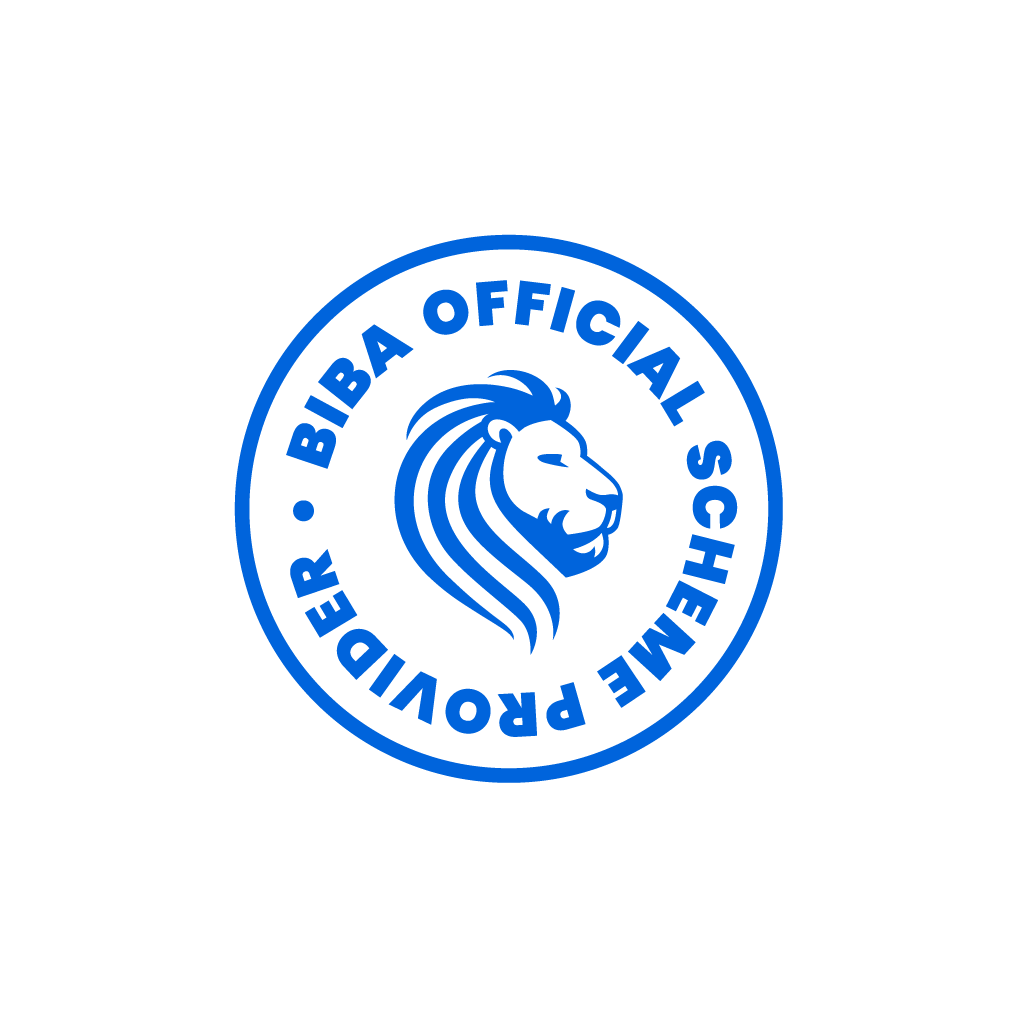 "We have always placed the customer at the centre of our cover and were one of the first in the industry to provide travel insurance for COVID-19 during the pandemic. We are about quality of cover and ensuring our brokers and their clients receive expert assistance and service," said Dipesh Patel.
Early Termination Insurance has also just been launched as an official extension to the BIBA GAP scheme. If you have clients looking at vehicle salary sacrifice, please come and talk to us about this valuable protection.
JLU has been an independent MGA since 1992 supporting brokers with a wide range of niche products. It has never been a better time to come and meet our team.