Let's Get Ready To Trundle!
Like car dealerships, caravan and motorhome showrooms reopened on the 1st June with some already having opened workshops to tackle the backlog of servicing and repairs.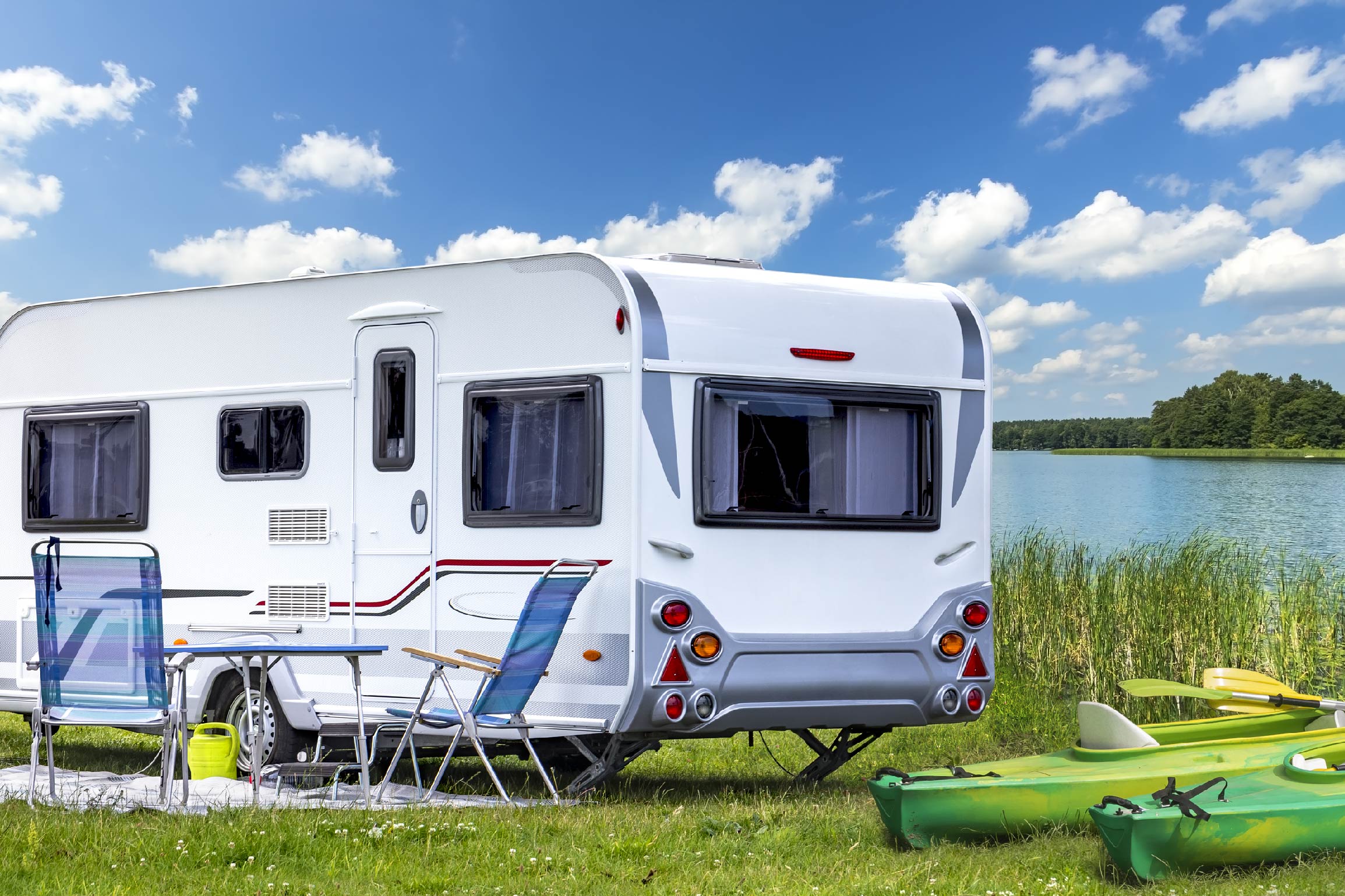 Good news for the Caravan Park Sector with UK Government confirming that caravan sites will be able to start opening-up again from 4th July subject to the appropriate social distancing measures being in force.
In the meantime, given the continued uncertainty about travelling abroad, caravan dealers are gearing up for increased activity. The signs are that we will see increased holiday activity in the UK over the coming months with customers choosing to spend money on caravans and caravan holidays over trips to the continent a real possibility. And with money being a little tighter it is the used caravan sector which could well benefit the most.
The sale of caravan insurance presents a great opportunity for Brokers to open-up a new revenue stream and to capitalise as customers look to the UK for their holidays, something which may become a long- term trend. Jackson Lee have policies for both touring and static caravans and can provide cover for brand new caravans and used caravans with New for Old and Market Value options available.
To find out more about Jackson Lee Caravan Insurance please call 0330 111 3571 or email info@jacksonleeunderwriting.co.uk.