Learner Driver Update
Post by Andrew Eaton - Account Manager at JLU
Andy Eaton manages our Key Accounts located in the North of the UK and some of the Networks with whom we work. Andy is a sports enthusiast naming horse racing, golf, football, squash and cycling amongst his interests. When he is not participating in or watching sport one of his responsibilities is managing our Learner Driver motor insurance product, here Andy provides an update of the impact of COVID-19. You can also listen to his podcast on this valuable product.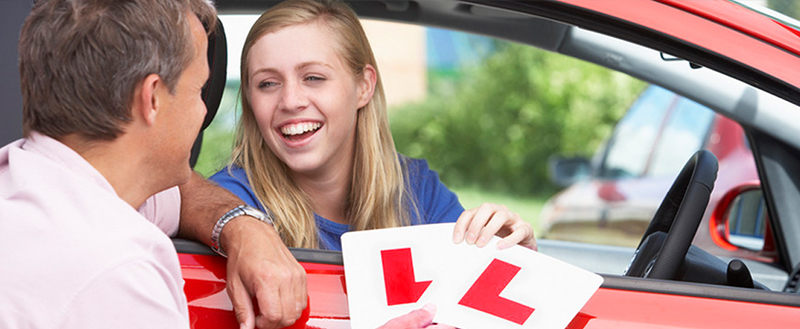 As COVID-19 restrictions have now been relaxed many Driving Instructors are proceeding with caution and have a phased approach to getting back behind the wheel and providing tuition.
With over 250,000 people in the driving test process with either having their test cancelled or waiting for a date for their driving test Learner Drivers are stuck in limbo.
Over the last 4 months we have seen sales rocket as Learner Drivers are looking at their parent to provide tuition, with the trend expected to continue with the seasonal summer spike with students officially on school holidays.
Our statistics show the average cost of a Learner Driver Claim is in excess of £5,000, why would you risk adding the Learner Driver onto the underlying motor insurance policy.
If you require any further information on Learner Driver Motor Insurance or any other products please contact Andrew Eaton 07860 931232 andreweaton@jlunderwriting.co.uk
Question & Answer with Andrew Eaton
Job Title : Account Manager JLU (North, Scotland & Northern Ireland)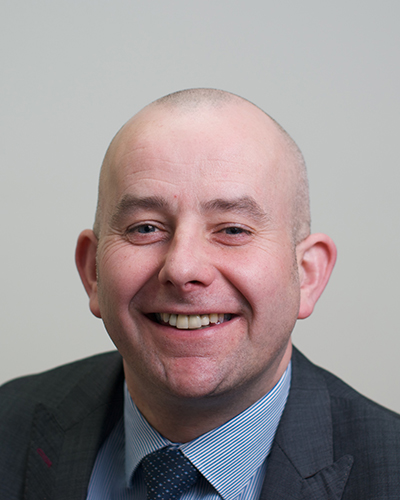 How long have you worked for JLU : 6 years next month
Roles / Responsibilities : Help manage and maintain relationships with our network of brokers, helping them explore and maximise new and existing opportunities.
Hobbies : Own shares in a racehorse, play golf badly, season ticket holder at Blackpool FC and recently taken up crown green bowling.