Learner Driver Update
Did you know...
Provisional licence holders have to pass both a hazard perception and a driving theory test before applying for an actual driving test?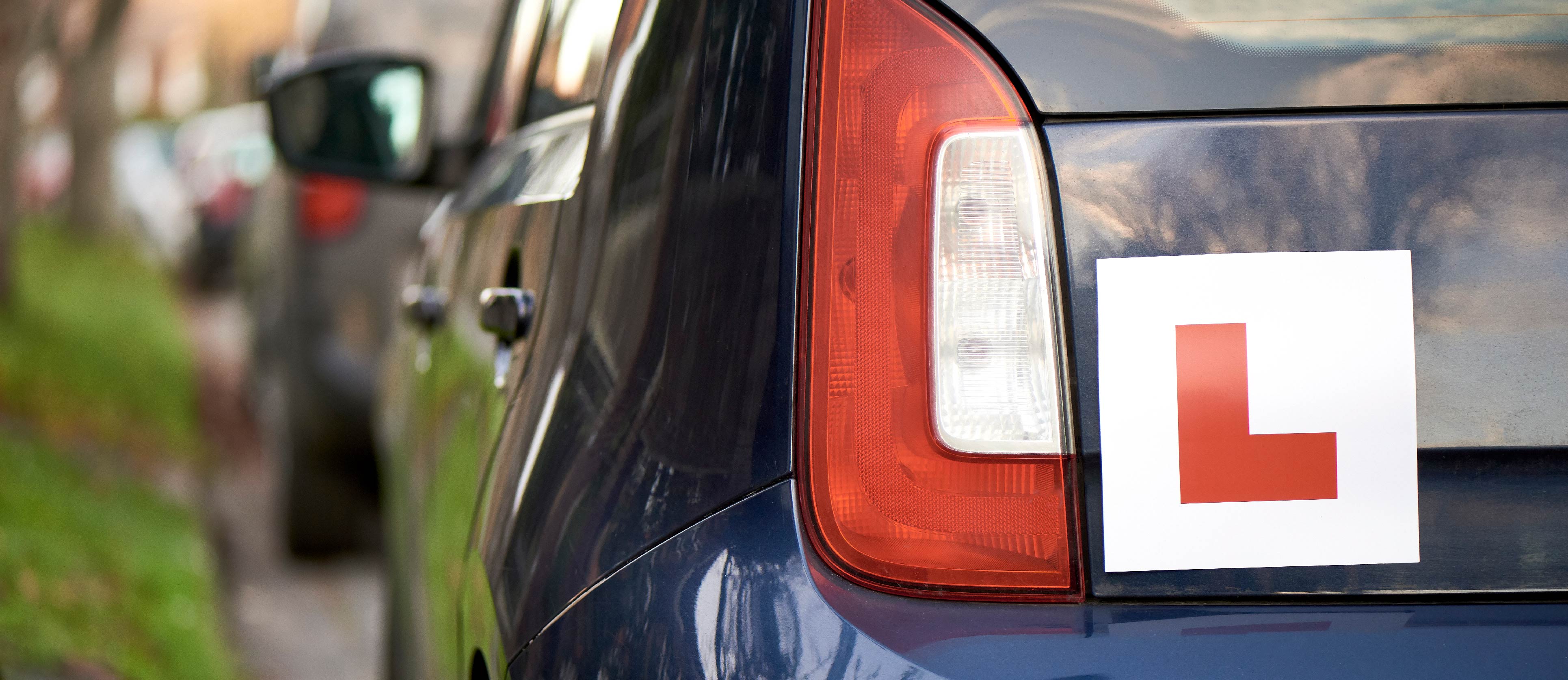 The current pass marks for these tests are:
For the hazard perception test you need to score 44 out of 75
For the theory test the pass mark is 86%, so you'll need to answer 43 out of 50 multiple choice questions correctly to pass
So how easy is the theory test?



Not that easy as Andy Eaton found out recently when attempting a mock test.

So why should Brokers Promote JLU's Learner Driver Insurance?
Provides a solution to their existing customer
Protects No Claims Bonuses / Claims Experience
Provides valuable experience for the learner driver as well as improve their understanding of the potential hazards on the road
An opportunity to offer motor insurance to the learner driver once they have passed their test
Want to find out how you can promote Learner Driver Insurance in your brokerage from Marketing to Quote & Buy, please contact Andrew Eaton on 07860 931232 or e-mail andreweaton@jacksonleeunderwriting.co.uk