Learner Driver Update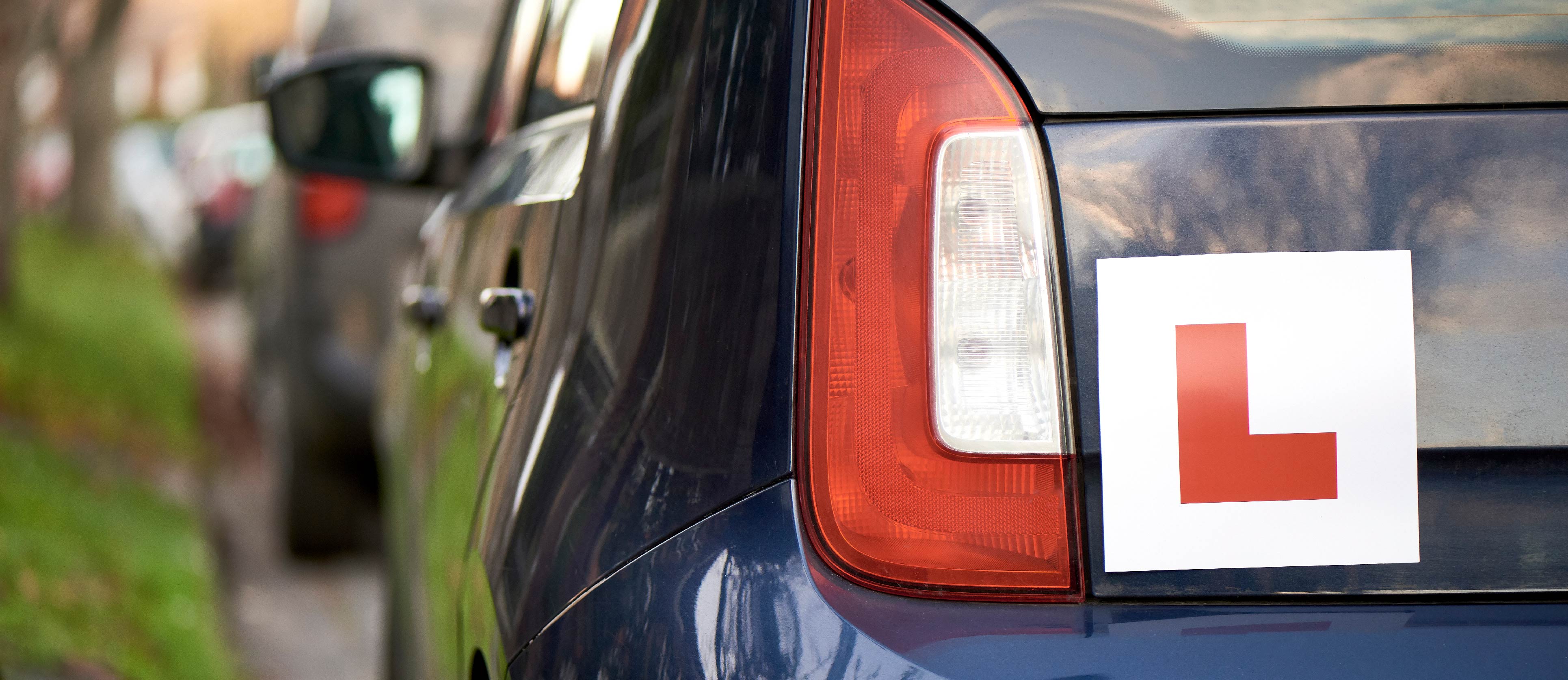 Whilst test centres try and attempt to get through the back log of driving tests, you have to feel sorry for those that have recently taken their tests and have been unsuccessful. Whilst Learner Drivers can access an app that allows them to fill any cancellations the standard waiting period to re-sit their test is around 12 weeks.
With long waiting periods on practical tests, now is a great time to be offering our Learner Driver product to both your existing Customers and wider community.
To find out more and discuss marketing ideas please contact Andy Eaton: