Fleet GAP Insurance
With more fleets opting for leasing solutions rather than capital purchase, operators should be mindful of the early termination charge and the impact that this can have on a business's balance sheet in the time of a total loss.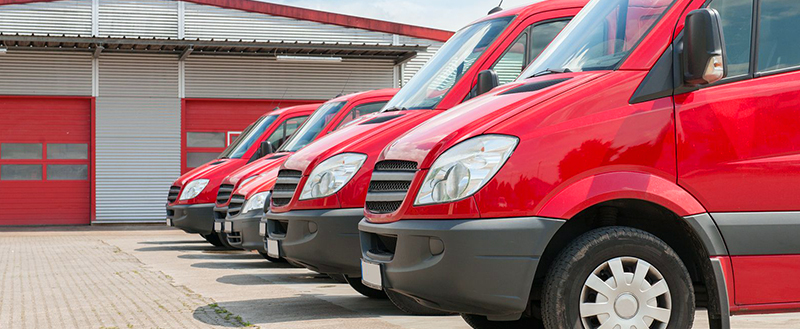 There is no protection under the consumer credit act and therefore the termination charge is controlled by the funder, lease agreements are not designed to terminate. This is a really important message and one that operators will not necessarily consider. Vehicle funders under lease agreements will not accept new vehicle replacement which means that many motor insurers revert to a market value settlement. This increases the potential GAP severity and could result in significant impact on your customers balance sheet. Fleet GAP is an annual renewable policy which will protect your customers against termination charges in the unfortunate event their vehicle is declared a total loss.
Fleet GAP includes the option for a temporary replacement vehicle following a total loss for cars and light vans up to 3.5t GVW, keeping businesses trading when the unfortunate happens. Fleet GAP is a must for fleet operators and with existing brokers seeing retention rates peaking at 94% during the current COVID-19 Pandemic it is a product that is valued by businesses.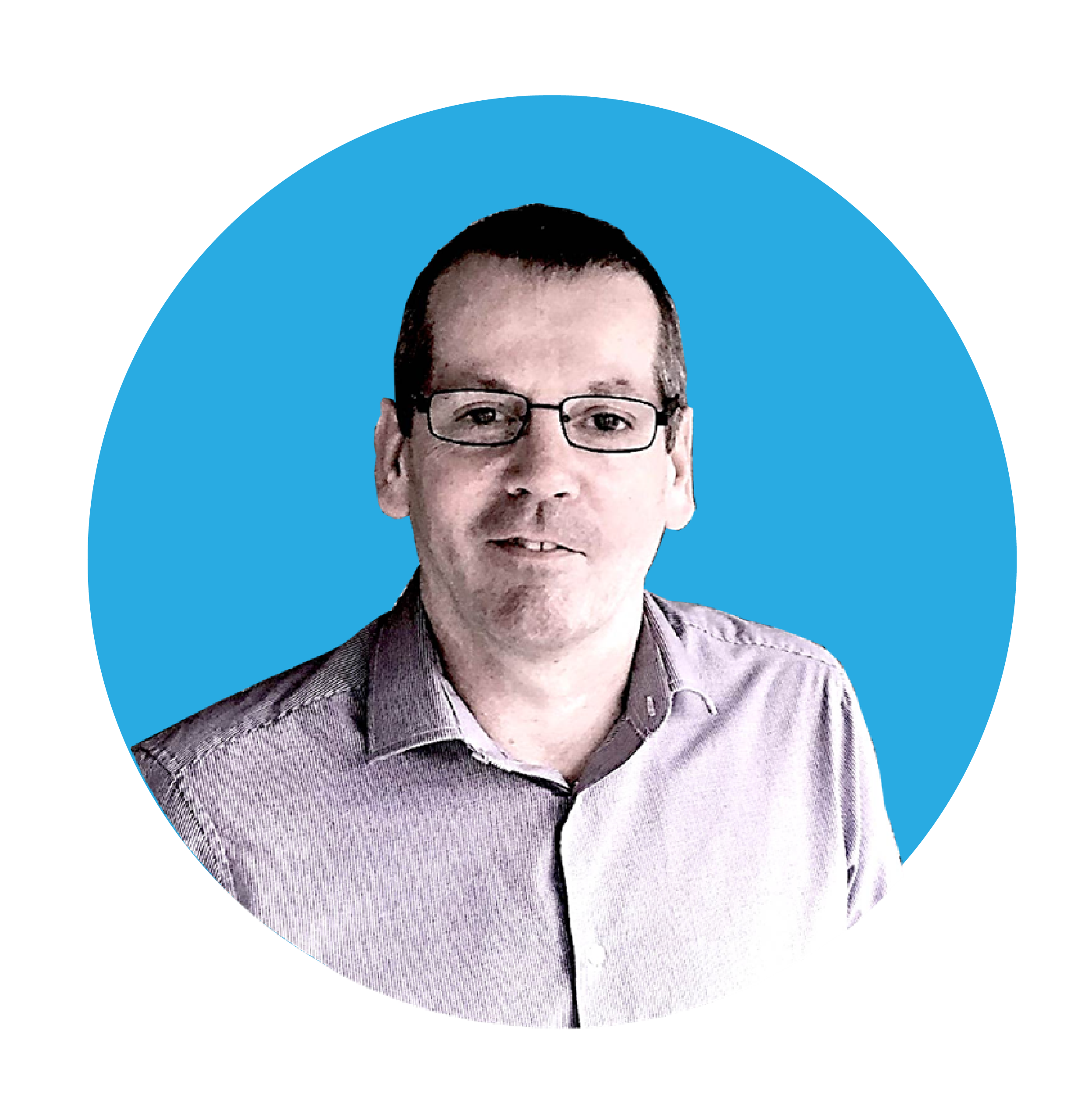 All of our GAP Insurance products are underwritten with A rated capacity. For Fleets we offer our successful Fleet GAP product. Please contact our Fleet expert
Chris Salmon on: - 0330 111 3093 or email chrissalmon@jlunderwriting.co.uk