Cars, Bikes and Rock
Post by Damian Frampton - Account Manager at JLU.
As we tentatively emerge from lockdown, a leading car supermarket has reported a record-breaking return to car sales.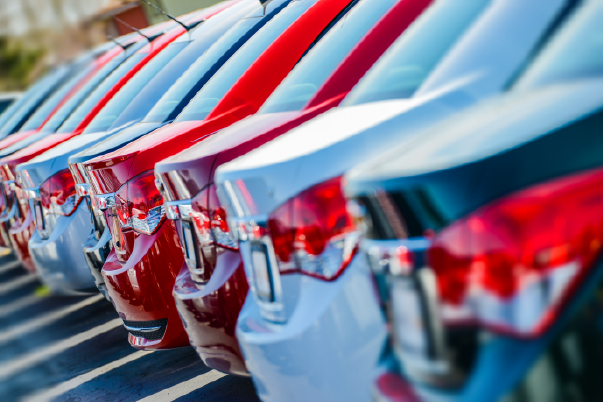 Surprisingly, this return has seen buyers favouring more affordable models.
They said "with many people concerned about using public transport or who are wishing to downsize into a more affordable car because of coronavirus or features of an economic downturn, it's an understandable switch in the market.
Customers are very keen to buy affordable cars in the present climate, but, as shown by an increase in our sales, customers are still savvy – they want quality cars on reasonable payment terms."
In a bid to get buyers engaged and the market stimulated, several leading manufacturers and dealerships have introduced finance offers such as 'buy now pay later', offering the first 3 months of ownership free, improved APR and attractive dealer contributions.
With What Car? research published recently suggesting 14% of new cars including models such as Ford Fiesta, Skoda Superb, Volvo S60 and BMW 7 Series are cheaper to buy on finance than with cash outright, this further indicates that consumers still favour finance options when purchasing their next car.
With more of us feeling the pinch, owning a car or commercial vehicle on finance can expose us to uncertainty in the event of a total loss.
At Jackson Lee Underwriting we offer a wide range of affordable GAP and Fleet GAP solutions, designed with your customers protection in mind. Backed up with 'A' rated security, a quick and simple quotation system, staff training and experienced underwriting and claims teams.
Damian Frampton is an Account Manager at Jackson Lee Underwriting, and when not looking after broker partnerships across the South you'll find Damian flying through woodland and countryside on a mountain bike, or singing the low notes in a rock choir!
If you have any questions about our GAP products or would like to discuss how we can support your business in the promotion of our products to your customers, please call Damian on 07511 049892.