Car Hire Excess Insurance
What is excess?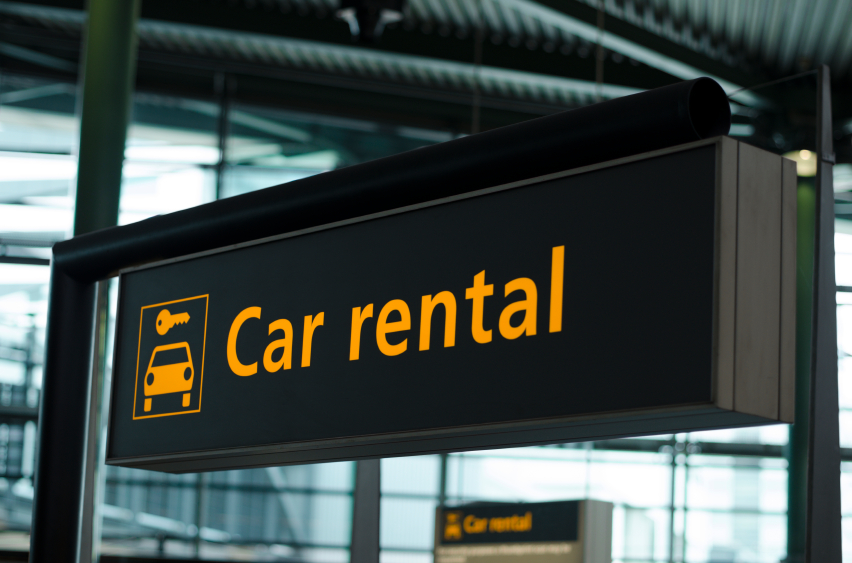 The 'Excess' is the amount you have to pay to the rental company when your hire car is damaged or stolen, this can also be known as the 'Deductible'. If CDW (collision damage waiver) is in place, you may still be liable for an amount with the rental company in the event of damage or theft, this is known as an excess fee.
What is Car Hire Excess Insurance?
Car hire excess insurance is an optional insurance coverage. This will cover your customer for the excess they may be liable for in the event their hire car is stolen or damaged. Essentially, excess insurance is an additional insurance policy which will cover them against the excess charges.
This can also be referred to as Super CDW cover or an Excess Waiver.
Most vehicle rental company's offer this additional protection to bring the excess to £zero. However this can often be a lot more expensive. You can help your clients by allowing them to purchase this protection in advance and avoid the sales tactics at the rental desk.
How does this insurance work?
So, for example, you hire a car and the vehicle comes with its standard insurance, known as CDW (collision damage waiver). In most cases, when the hire car is stolen or damaged your customer will be liable to pay an excess amount before the rental company covers the rest of the cost. This means if the customer does not have excess insurance in place, they could be liable to pay hundreds, maybe even thousands, if their hire car is stolen or incurs any damage.
Car Hire Excess Insurance will cover them up to £6,000 for any physical loss or damage if they were to have an accident, and the rental company charge them for that damage. For example, they have to pay £500, they would then claim that back for reimbursement through us.
Taking out a Car Hire Excess Insurance policy will give your customer peace of mind knowing they will be protected for the excess charges they might be liable for with the rental company. Our policy also has extra benefits such as cover for lost keys, lock out (Cover if you unintentionally lock yourself outside of the rental car), towing and will cover the excess relating to damaged tyres, windscreens and undercarriage of the vehicle.
What is CDW (Collision Damage Waiver)?
Collision damage waiver is the main insurance to cover your customer for the full value of the hire car. This generally leaves them liable for an excess fee. They would need to contact their rental company to check their liability in the event of damage or theft.
Jackson Lee Underwriting's Car Rental Excess is available via the ABEL online portal, as COVID-19 restrictions continue to ease in the UK the car rental industry is expecting to see more home based rentals as an alternative to public transport. Car Rental Excess offers a good protection for consumers.
Cover is available for cars rented in the UK, Europe and Worldwide and can be purchased for a one-off trip or as an annually renewable policy.
For more information on Car Rental Excess Insurance call 0330 111 3093 or email info@jacksonleeunderwriting.co.uk