Why buy GAP from an Insurance Broker?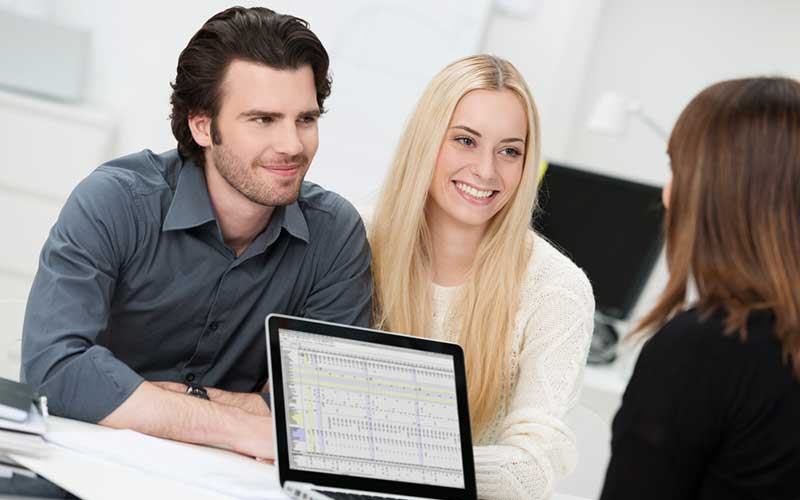 September is fast approaching and many people will be ordering their new 66 plate vehicle for delivery in September. If you have customers changing their vehicle remember to offer them GAP insurance before they pick up their new vehicle. The dealer certainly will, but you could save them a bundle.
GAP insurance when sold via an insurance broker is generally less premium and only attracts an Insurance Tax rate of 9.5% instead of 20% for a dealer alternative. Insurance brokers also have access to a far wider range of products and can provide a tailored product specific to the customer's needs.
JLU can provide insurance brokers access to the following GAP products…
Combined Purchase Price Protection & Finance GAP
Lease GAP
Top Up Fleet GAP (including agricultural vehicles)
Total Loss Top Up GAP
New Universal GAP (exclusive to BIBA members)
All these products can be made available via our online broker facility 'ABEL', which can produce a quote or indication in seconds for your customer. Unlike dealers we can even provide GAP for customers who have had their vehicle for some time or bought their vehicle privately. Total Loss Top Up can be purchased at any time regardless of how or when the vehicle was purchased and can top up the motor insurer's total loss settlement figure by 25%.
Consumers often buy GAP from a dealer as they are unaware this cover can be purchased elsewhere for much less. However times are changing and following the FCA ruling last year giving dealers a 4 day deferment period, they cannot conclude the GAP sale with the purchase of the vehicle. Consumers are now starting to look around for other providers.
If your customer is changing their vehicle – think GAP insurance.
For more information please call 0330 111 3093 or email sharongould@jlunderwriting.co.uk