Schools out for Summer...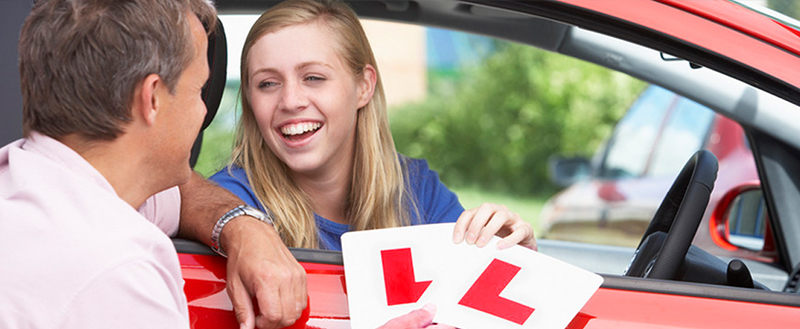 With School holidays literally around the corner, provisional licence holders will be looking at different ways of continuing with their practice whilst looking to save their pennies.
DID YOU KNOW ???
The hardiest town/city to pass your driving test is Leeds and the national average for Learner Driver to pass their test is between 30 – 40 lessons!!
With just 4 underwriting questions JLU can provide a quotation within seconds. Not only saving you time being on hold to insurers but saves potential exposure to NCB or a Fleet Experience
With 750,000 people a year applying for their provisional licence, make sure you have this covered by partnering with JLU and our A rated insurer.
With flexible policy periods and competitive premiums, with just a £250 excess applicable no wonder more and more brokers are turning to 'The Specialists'.
Did you know JLU's Learner Driver product:
Allows a young driver to practice in a family or friend's car/company car

or
Allows a young driver to practice in his own car


Allows the vehicle to be driven on the motorway (Subject to Criteria)


Allows you the Broker to administer product and maintain the relationship with your Customer
Want to find out more about how the product can benefit your brokerage please e-mail info@jlunderwriting.co.uk or contact Andrew Eaton 07860 931232.