Practise Makes Perfect with Learner Driver Motor Insurance from JLU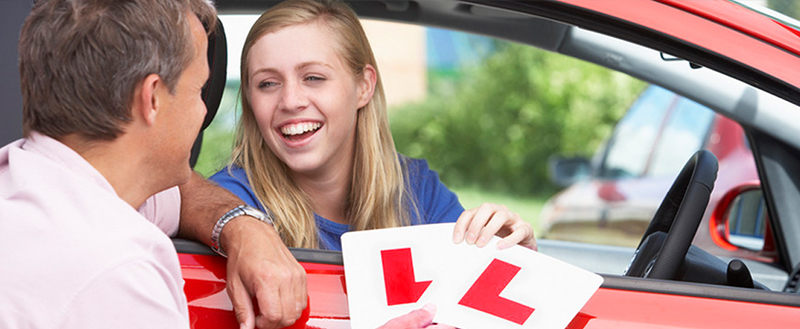 With driving lessons not being cheap and on average 30-40 practical lessons required to pass the driving test, many learners choose to supplement lessons with practising in a parent of family member's car.
JLU's Learner Driver Insurance policy allows a young driver to take out their own policy to gain additional driving experience without risking the main motor insurance policy no claims bonus or if it's a company car the fleet claims experience.
With 750,000 people a year applying for their provisional licence, make sure you have this covered by partnering with JLU and our A rated insurer.
JLU's Learner Driver product:
Policy allows a young driver whilst accompanied to practise in their own or someone else's car including cover for their driving test
Just a £250 excess
Flexible cover periods from 7 days to 6 months
Comprehensive cover
Learner must be aged 17 to 21
Obtain a quotation in seconds online, saving you time being on hold to insurers.
Why not obtain a quote today by going to 'New Application' on your online account or for more information call 0330 111 3093 or email info@jlunderwriting.co.uk