New Fleet GAP including temporary vehicle provision
In response to broker demand, we have now launched the market's first Fleet GAP policy with built in mobility.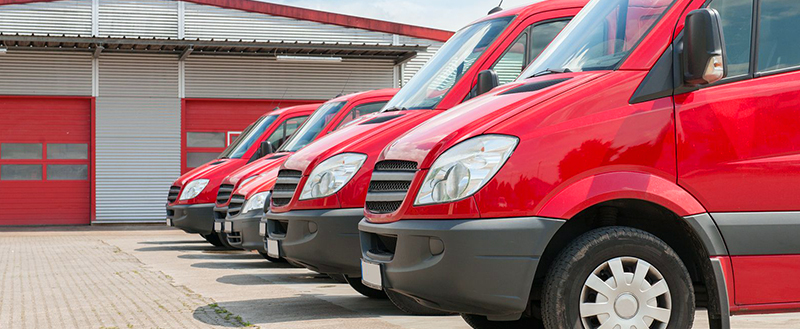 In addition to protecting the client from a financial shortfall following a total loss, this policy will also provide a temporary replacement car or van up to 3.5t GVW, for up to 42 days following a total loss. The temporary replacement vehicle also includes comprehensive motor insurance.
In a total loss situation, where there's no recoverable asset, fleet motor policies don't provide temporary replacement vehicles whilst the insured's claim is being processed. For commercial fleet customers where vehicles are often business critical, this is a serious issue. We are delighted to be able to provide a solution to this gap in the market with our new Fleet GAP product.
You can find out more on this new product by going to InsuranceAge or InsuranceEdge magazine via the below links or speak to a member of our team on 0330 111 3093
https://www.insuranceage.co.uk/insurer/4257146/jackson-lee-creates-fleet-gap-with-temporary-vehicle-replacement
https://insurance-edge.net/2019/10/22/fleet-news-jackson-lee-launches-gap-product-with-replacement-vehicles/