Is there a good time to pay an excess following a fault accident?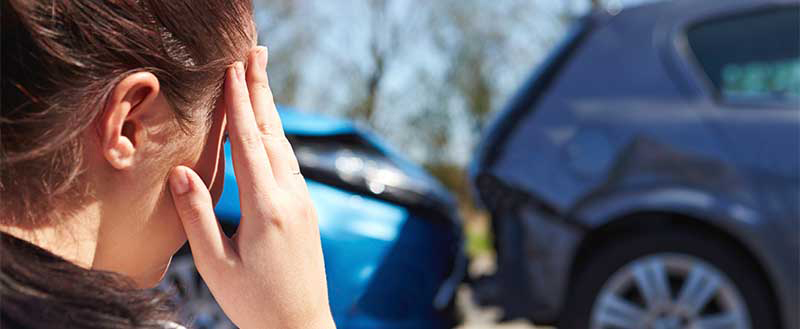 Having an incident can be traumatic enough, never mind having to find the money to pay an excess.
Protecting your customers has never been so important and we have seen a spike over the last few months in our excess insurance sales as customers look to protect their outgoings.
In the current climate it may not be as easy for customers to obtain the funds to cover an excess in the event of an incident, so why not offer your customers that added protection.
We offer a wide range of Excess Solutions which can be tailored to suit your customer requirements.
Want to find out more on our tailored solutions? Please email info@jlunderwriting.co.uk or contact 0330 111 3093.