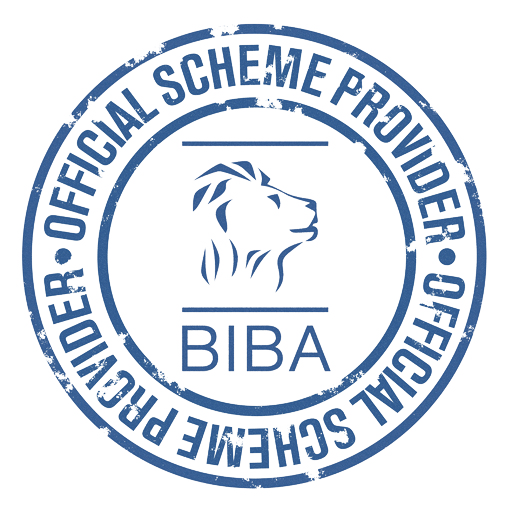 Available for both personal and commercial lines brokers
Benefits of the scheme
The BIBA GAP Insurance scheme, is now available to all BIBA members and offers the following benefits:
A rated security
Fast Track Agency Approval
Flexible commission
Inclusion of £250 Excess payable in the event of a claim
Broker specific solutions: Fleet GAP & Total Loss Top Up
Fully cancellable product
Full product training available to brokers' staff
Free of charge optional Retail Website Solution
Our Products
Universal GAP
Purchase Price Protection (PPP)
Combined Finance and PPP GAP
Lease GAP
Fleet GAP
Fleet GAP Plus
Total Loss Top Up GAP
GAP designed for electric vehicles
GAP including temporary replacement vehicle
Our Services
All products are supplied to you via our secure online platform - ABEL. Your online account will contain the products you choose to offer.
ABEL allows you to obtain quotes; access policy summaries and product training documents and to retrieve policy documentation for clients within minutes!
Not sure what GAP product to offer your customer? Our quick and simple

ABEL WIZARD

is here to help you. When you log in you can ask ABEL to start the wizard which will ask you some questions and then recommend the best product for your customer.
Product training provided by our experienced account managers at your offices or online via webinar
Marketing leaflets available
We can build you a retail GAP insurance website that sits as a link on your own website, providing a secure quote and buy facility. Provide your customers with 24/7 access to GAP insurance.